The Full Liberty City Experience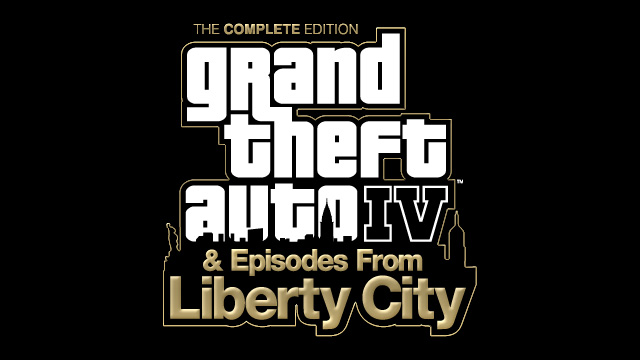 Grand Theft Auto 4 The Complete Edition is Grand Theft Auto 4, The Lost & Damned & The Ballad of Gay Tony. All 3 games for 40 dollars. I can say it's alot cheaper then buying GTA4 & Episodes from Liberty City separate. If you're going to go buy GTA4, don't buy it alone, that's 20 dollars and then Episodes from Liberty City is 30 dollars. That's 50 bucks altogether, just cheap out and get all 3 games for 40 bucks. It's worth it, you get it all for 40 bucks here. Even though Lost & Damned and Ballad of Gay Tony isn't as incredible as Grand Theft Auto 4, but it's just that all 3 games for a low price is amazing deal and now I don't need to spend money for Microsoft points to get them downloaded to my Xbox. It's cheaper & better on disc. You all know what I think of each of the GTAs in the GTA4 trilogy, and that's why I'm giving Grand Theft Auto 4 The Complete Edition a 10 out of 10.
My next review still takes place in Liberty City and we're ending Grand Theft February with a review of Grand Theft Auto: Chinatown Wars on the iPod Touch. Is Liberty City still the worst place in America on the go? Is the DS version better? Find out when I review it.